4,711 JOBS
We are a community of job creators. Together, we proudly provide employment for thousands of Oklahomans.

318 Million
The grape industry significantly contributes to the state economy. We bring millions in revenue, which we expect to increase.

129 Acres
The number of acres dedicated to grapes has steadily grown over the years. With support, we expect further growth.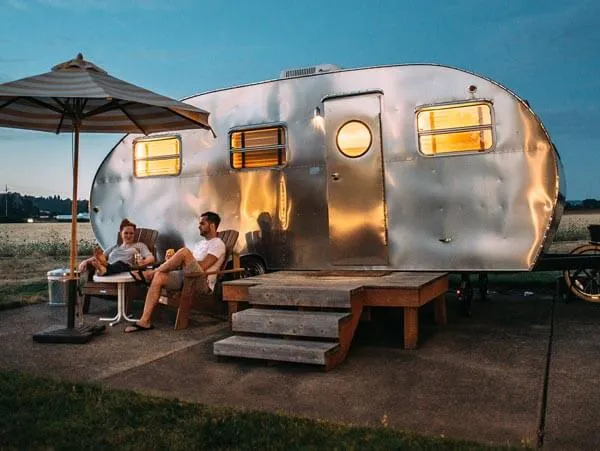 LOCATE
Plan your next getaway when you discover Oklahoma Wineries and Oklahoma Vineyards near you.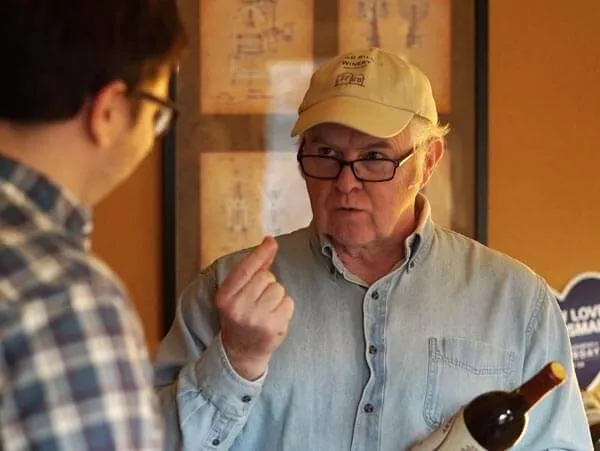 Learn
Not everyone is an expert vintner. Learn more wines and the wine industry in Oklahoma.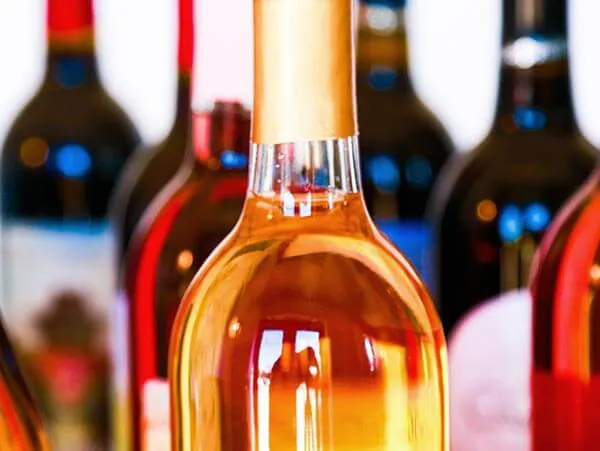 MEMBERS
A membership with OGIC has its advantages. Let's come together to make a difference in Oklahoma.
EVENTS
Keep up with the latest OGIC events or share your events with our members.
The mission of the Oklahoma Grape Industry Council (OGIC) is to promote the entire Oklahoma wine industry and to encourage camaraderie among the hobbyists, viticulturists, and vintner alike; and to promote education to facilitate the resulting production of grapes, wine and all associated by products at the highest standard.