Our organization and members hold events throughout the year. These are opportunities to learn, build community, and advocate for our industy and our state.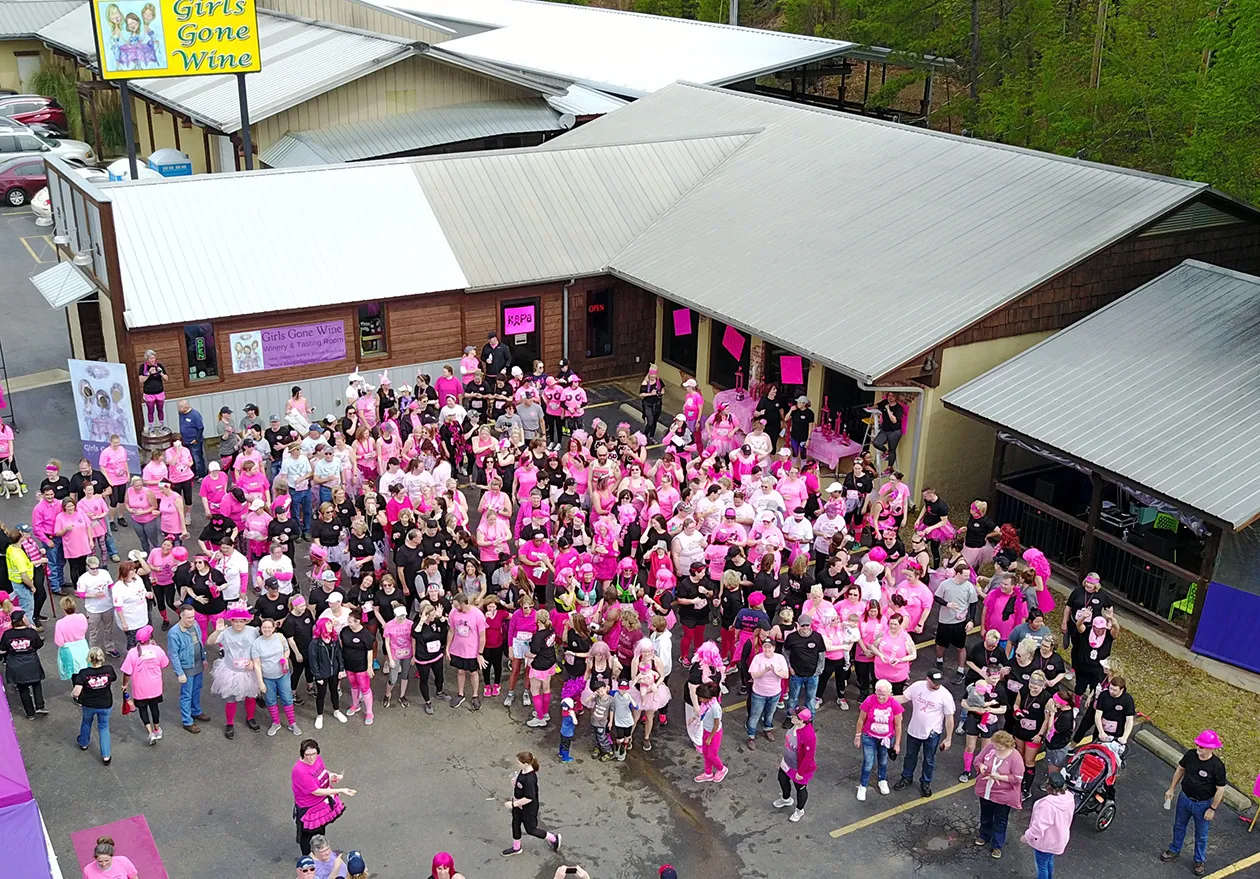 At our Annual Conference, Oklahoma grape growers and winemakers assemble to develop a clear vision for the future of the industry.
Take a quick look at some past events. OGIC and member events are a great time to come together and have fun promoting grapes in Oklahoma.
Stay tuned for new events.
Are you involved in the wine industry? Have an event that you would like us to advertise? If so, please take a moment to fill out this form.
Not all event registrations are guaranteed. Admin will make the final decision.
Please allow 2-3 days for events to be posted once the form is submitted.
Event Posting
Fill out the form to register your event to be posted on our website. *Not all registrations are guaranteed*