The Oklahoma Department of Agriculture, Food and Forestry recently welcomed their new Viticulture and Enology Coordinator – Madison Franklin. OGIC is excited to collaborate with Madison as she supports and promotes our state's wine and grape industry!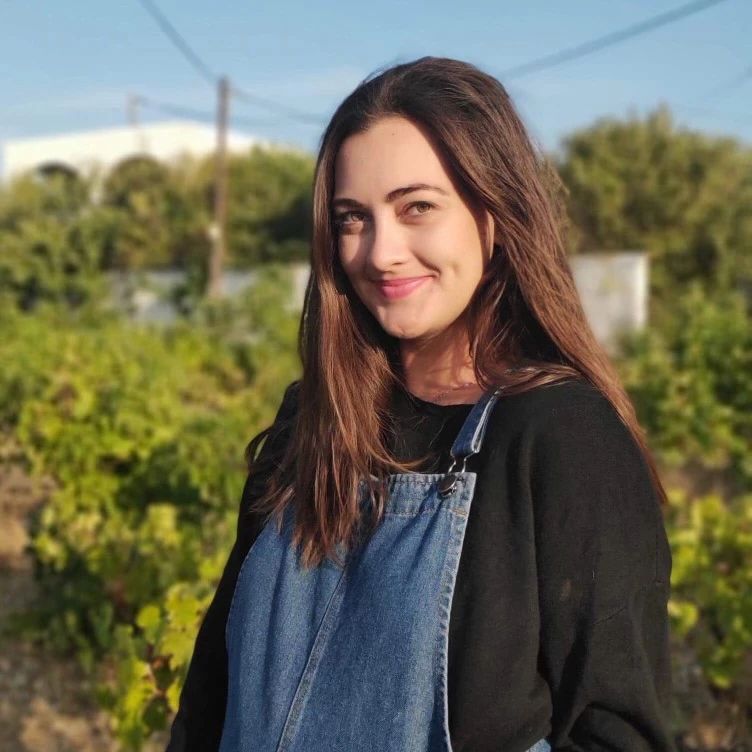 Madison is a Texan native who comes from a long line of Okies. Growing up, she frequently visited Oklahoma City and Fort Gibson. Madi attended Oklahoma State University, during which she interned at several state agencies, including the Water Resources Board, DEQ, and the Oklahoma Conservation Commission. After graduating in 2018 with a B.S. in Biological Sciences, Madi spent a year living and working in Hanoi, Vietnam. She later settled in Greece, where she began working at a small vineyard and discovered the art of winemaking.
Madi returned to Oklahoma City in 2020 to work as the Beverage Director for several local craft bars. There, she focused on wine lists and wine trainings. She also worked with distribution reps to learn everything she could about wine from around the country and the world. In 2021, she moved to Piacenza, Italy to pursue a master's degree in Viticulture and Enology from Universitá Cattolica del Sacro Cuore. For her thesis, she spent six months at a vineyard in Tuscany doing hands-on vine maintenance, grape processing, and winemaking. She returned to Oklahoma City after graduating in November 2022.
Madi is excited to work with grape growers and winemakers in Oklahoma and looks forward to contributing to the growth and success of our industry!
Madison Franklin's Contact Info:
[email protected]
405-967-1519